The earlier we can get involved in the pre-construction services of a project the better and easier the project will be, as we will help to create a quality, cost-effective project… a building experience to be both enjoyable and successful. Pre-Construction Nanaimo, Vancouver Island.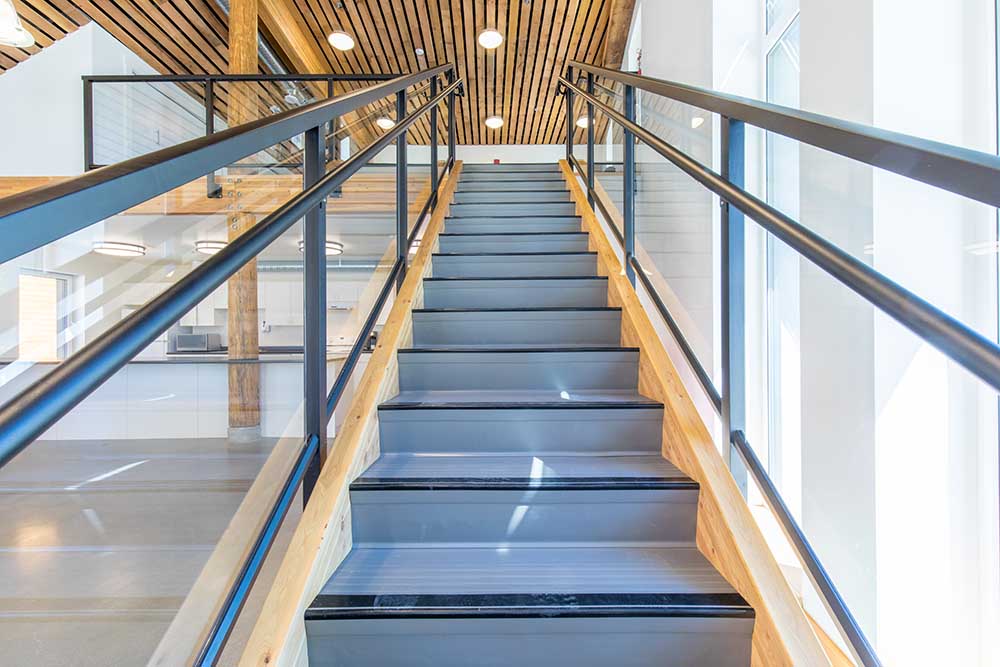 Pre-Construction Nanaimo requires significant coordination between the client, architect, associated engineers and consultants on each project. Saywell Contracting's management team and crew possess the skills and experience to assist and guide each project from inception all the way through to completion.  Our team will collaborate with all parties and determine the construction budget and schedule. We will provide guidance and advice on material and product selection, systems and equipment to meet our clients vision. Throughout the design process, Saywell Contracting will identify opportunities and constraints in methodology and on-site construction activities strategizing solutions for temporary services, site facilities, access, storage, safety and product protection.
Upon design completion, Saywell Contracting will manage the entire tendering process. Our extensive trade list and utilization of Bid Central provides our clients with peace of mind that they received the most competitive numbers from the industry. Saywell Contracting also prepares project specific scopes of work in conjunction with the drawings and specifications to ensure that all work is included minimizing potential cost increases during the work.  Upon tender completion and under full transparency, Saywell Contracting will produce the results complete with final project budget and recommended trades. If required, our team will compile a list of value engineered components to ensure the project budget stays within target.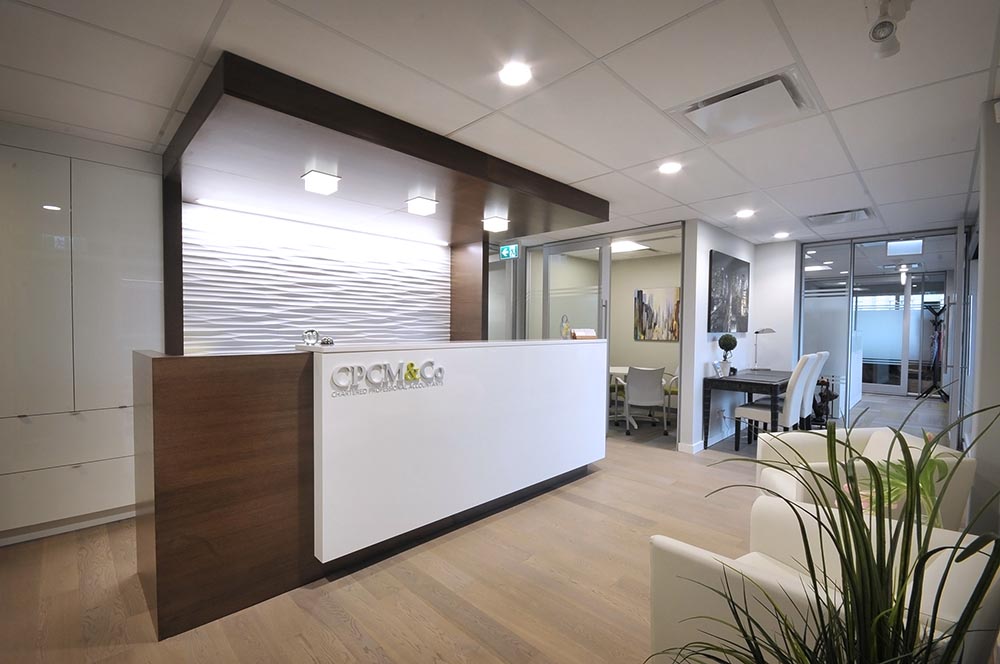 We've provided commercial, institutional and multi-family pre-construction services throughout Vancouver Island, BC, from our offices in Nanaimo and Courtenay.  Our clients include:
Camargue Properties Inc.
Best Western Northgate Inn
Best Western Carlton
Bayside Resort & Hotel
BC Housing Corporation
Nanaimo Aboriginal Center
Island Women Against Violence
Vancouver Island Mental Health Society
Bowser Seniors Housing Society
All Secure Storage
Vancouver Island Self Storage
Catalyst Community Developments
Tofino Housing Corporation
Nanaimo Affordable Housing
Ricky's Franchise
CHECK OUT OUR PAST PROJECTS
"Saywell was retained as Construction Manager for the interior improvement of a the common areas and washrooms of a 3-storey, 36,000 sq ft professional office building located in Downtown Nanaimo. Dale Ennis, Karl Binder and Louise Turch collaborated with me to fabricate the final finish details and schedule of the project. The team demonstrated their dedication and ability to complete construction work safely in an operating building with multiple tenants came and went to conduct their business throughout the day"
– Fay Laing, Property Manager – Cliffe Centre