CONSTRUCTION MANAGEMENT NANAIMO
Saywell Contracting's construction management services team invest themselves fully into a project, foreseeing and facing issues head-on and focusing on resolving them quickly and efficiently. We work diligently with clients and representatives across Vancouver Island, BC to bring projects within budget as well as within scheduled completion times. Construction Management Nanaimo, Vancouver Island.
Our Construction Management Services Process
As Construction Managers, we assume responsibility for the entire project. We implement and administer the following:
Subcontracts and complete scopes of work
Project Schedule and subcontractor coordination, including material lead times
Health, Safety and Environmental Plans
Quality Assurance and Quality Control Plans
Commissioning and Building Maintenance Education
Warranties
Collaborating with owners and consultants, we work together to create and expedite solutions for all site work, while meeting the budget, quality and scheduled completion expectations of the project.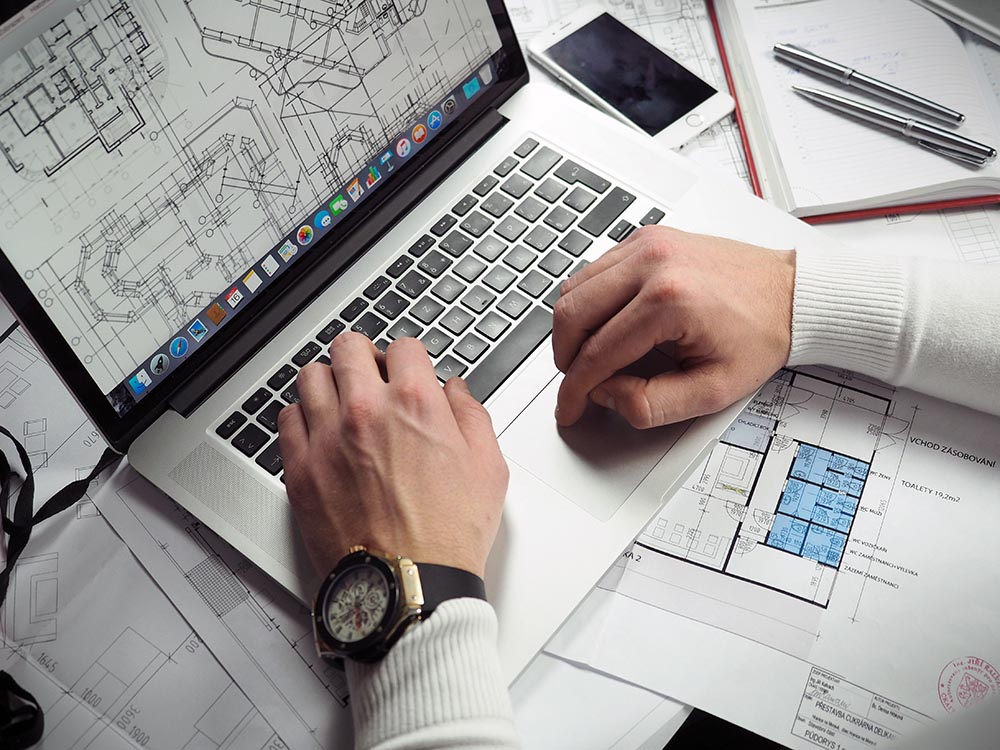 Construction Management Nanaimo, our many years experience have identified that the number one failure on any construction project is a lack of communication. By identifying this, we have implemented company-wide processes tailored to increase clear communication throughout the entire project team. Our process includes weekly notifications that go out to all parties involved in the project, outlining activities that were completed during that week, complete with pictures, as well as upcoming activities scheduled for the following week. We have also partnered with Viewpoint Construction Management software, which allows our clients and consultants to access a central hub on the on-line i-cloud that holds all information pertaining to the project.
This powerful tool is the embodiment of our transparency, and one of the pillars of our success. You will have access and collaboration to:
Drawings & Specifications
Requests for Information (RFI's)
Submittals
Superintendent Daily Logs
Project Contacts
Meeting Minutes
Change Orders
Progress Draws and Invoices
Subcontracts and Purchase Orders
Project Schedules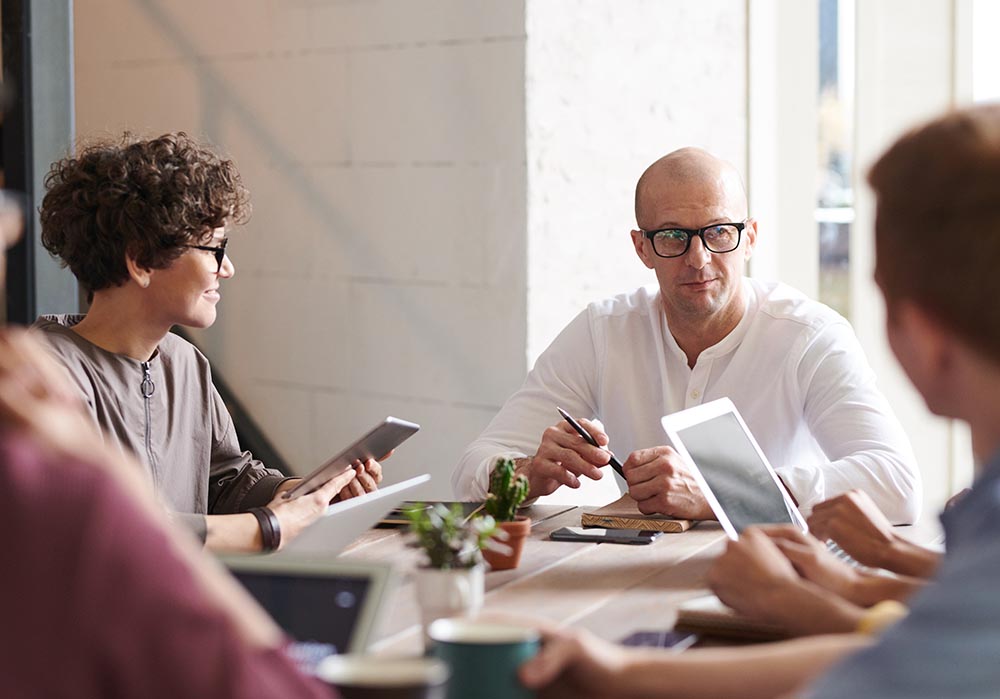 Our team is also proficient in, and utilizes MS Project to develop, maintain and monitor each construction schedule. Through mandatory Bi-Weekly trade meetings, Saywell is able to coordinate all facets of the job to ensure the schedule's critical path is not compromised.
Our utilization of multiple methods of construction project management is instrumental in providing comprehensive project supervision, and ensures the cooperative and timely completion of our projects.
CHECK OUT OUR PAST PROJECTS
"Saywell Contracting demonstrated their ability to execute the Preconstruction and Construction phases of my brand new Ricky's Restaurant, on schedule and on budget through their dedication to customer service and value engineering skills…With excellent Construction Management and Site Supervision, I witnesses complete cooperation between Consultants, Trade Contractor's and Authorities Having Jurisdiction"
– Ken Aarbo, President – Island Ventures Corp.